The wellness or medical industries are always evolving in response to people's desire for healthier, more balanced ways of living. This study summarizes the most important developments affecting this quickly developing sector of the wellness and health business.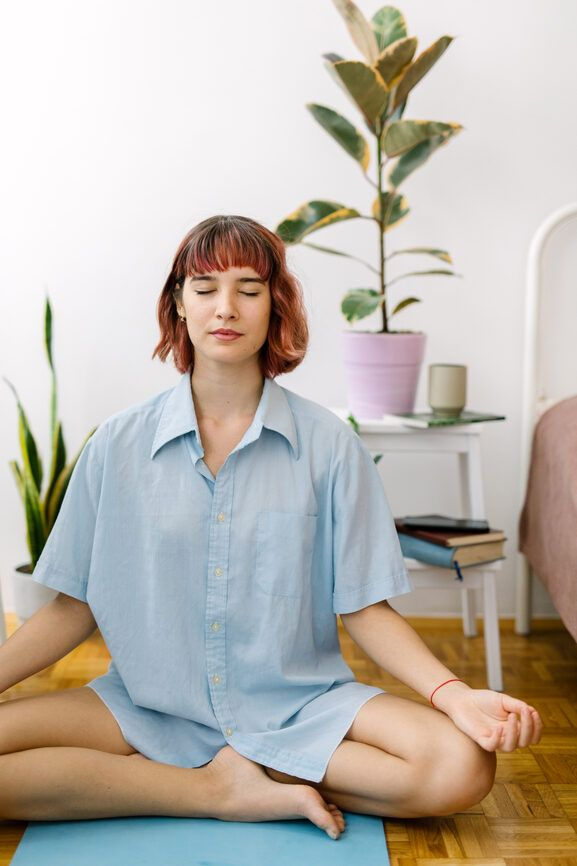 Focus on Mental Health: Mental health is taking center stage in the global discussion of health and wellbeing. Improved mental health is a result of more online mental health services, decreased stigma, and more awareness.
Holistic Well-Being: When consumers learn more about the links amongst their emotional, mental, and bodily well-being, they are starting to approach their health in a more all-encompassing way. As a result, methods like focus and meditation have gained in popularity.
customized Nutrition The capacity to offer personalized dietary advice is improving because to genetic testing and nutrition analysis powered by artificial intelligence. Customized nutrition plans are gaining popularity as a means of achieving the greatest potential health outcomes.
Wearables for digital health and well-being: Technology is being utilized into wellness and health more and more. people nowadays
Thanks to connected fitness monitors, fitness apps, and telehealth services, people now have greater discretion over how to monitor and manage their health.
Plant-based diets: Plant-based diets are growing in popularity as people place a larger value on sustainability and health. Finding dairy-free products and plant-based meat alternatives has gotten simpler.
Functional Foods and Supplements: Functional nutrition and foods are well-liked since they concentrate on specific health goals, such as boosting immunity and gut health. Probiotics & adaptogenic plants are two common dietary supplements.
Fitness technology and at-home workouts: Virtual workout services and equipment for at-home workouts are becoming more and more popular. Online fitness programs and cutting-edge exercise gear make it easy to create convenient and personalized training routines.
Wellness is impacted by ecological awareness and sustainability
judgments in light of 8. Customers are seeking for environmentally friendly products and sustainable wellness practices.
Optimizing your sleep: It's well-known that getting adequate sleep is crucial for overall wellness. Both sleep hygiene practices and sleep tracking technology are becoming more and more popular.
DIY health: People are taking charge of their own wellbeing. DIY health trends include home gardening, herbal remedies, and self-care practices like aromatherapy.
The health and wellness industry is currently undergoing a substantial shift toward more all-encompassing, customized, and digitally coordinated approaches to wellbeing. Environmental sustainability, mental health, and individualized health solutions are the topics that are most prevalent. Keeping up with these trends is essential for people and businesses attempting to promote wellbeing and health in today's ever changing world.